The Benefits of Winter Swimming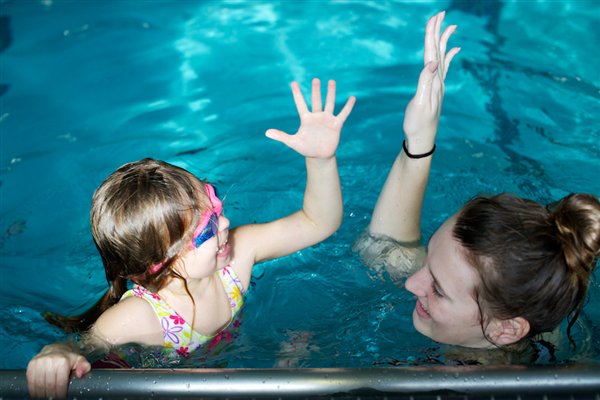 Every Year, as we prepare for our winter session, some parents take their children out of classes, due to cold and flu season. When these same swimmers return early in the spring/summer, in most cases, their skills noticeably regress and they still suffered from the flu or colds.
So what are they benefits to swimming in the Winter one might ask?
Children who swim in the winter maintain continuity and increase their skill levels as they practice each week.

Swimming helps to pump cerebrospinal fluid through the body by deep breathing. This assists the body in maintaining a high intake of oxygen to the brain and the blood.

The body's internal cleaning system is governed by the lymph system. Lymph is transported through the body by the muscles. Movement of the muscles by exercise is imperative to a healthy body.

Exercise releases endorphins. Not only do endorphins ease pain, they boost the immune system, which is a vital part of staying healthy during the cold, winter months.

Stress affects the immune system. Love, laughter, and thirty minutes of swimming in a warm water environment are a great way to relief stress for anyone!
So before you decide to take a break from swimming this winter, think about the benefits of winter swimming!